SELF DIRECTED IRA & 401K ATTORNEY
We respect your privacy. Your email is safe and will never be shared.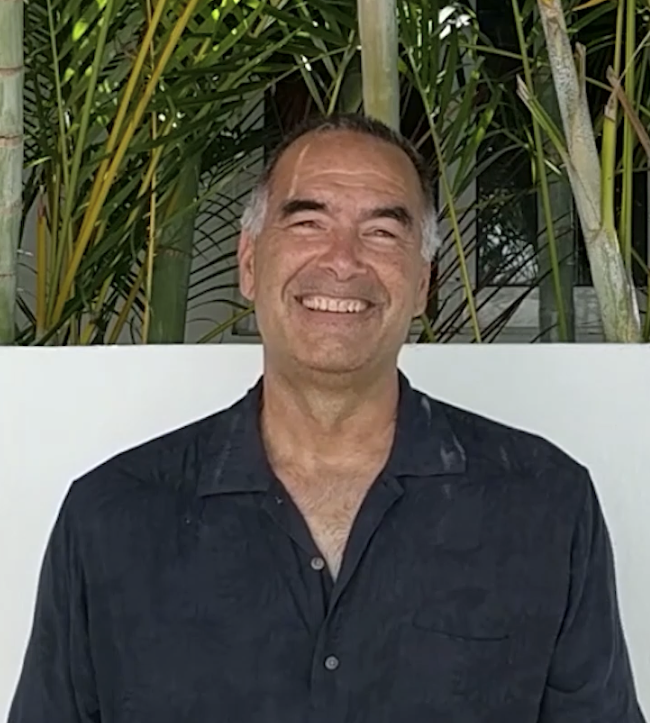 Hi, My name is Tim Berry
For over 20 years I've been helping people with self directed IRAs and self directed 401ks. If you are looking for an attorney who understands self directed retirement plans, you've found him. I promise I won't talk down to you and I can probably come up with a quick solution.
"For over 20 years I've been helping people with self directed IRAs and self directed 401ks."
BOO BOO WITH YOUR IRA LLC?
START BUILDING YOUR RETIREMENT
We've been working with self directed retirement plans for over 20 years. If you want to make sure you are doing things right, give us a call
Want to make sure your estate plan has the proper provisions for the next generation? We can help prevent disasters. Email us for more info
Thought your self directed IRA was tax free? Think again. In some cases taxes could eat up to 60% of the value of your retirement plan.
So I received a 1099 that should have been issued to my LLC. This was going to be expensive if I couldn't get it resolved. I talked to several people in the tax and financial fields and got numerous answers and suggestions none of which made much sense. Tim Berry called me back in few minutes told me just how to handle my problem. His willingness to give me a few minutes of his time and his knowledge got me through a stressful situation. Thanks again Tim​
My wife and I were referred to Timothy Berry regarding a piece of property we were thinking about purchasing with an IRA, He explained the different ways we could purchase the properties that would give us the best tax advantages. I found Timothy to very knowledgeable, and his information informative. Timothy did not charge us for this consultation which surprised me and he offered to help us in the future if needed. It was refreshing to speak to a lawyer with our best interest in mind. I would recommend Timothy to anyone who is in need of a lawyer in his field.​​
Tim helped me out with an error my tax accountant found while doing my 2018 taxes for my self directed IRA. I called Tim and explained the situation. He immediately gave me 3 different options of what I could do to resolve my issue for the 2018 tax year. He prioritized each of the 3 and explained the risks. He is a great resource and I'll be utilizing his services again.​